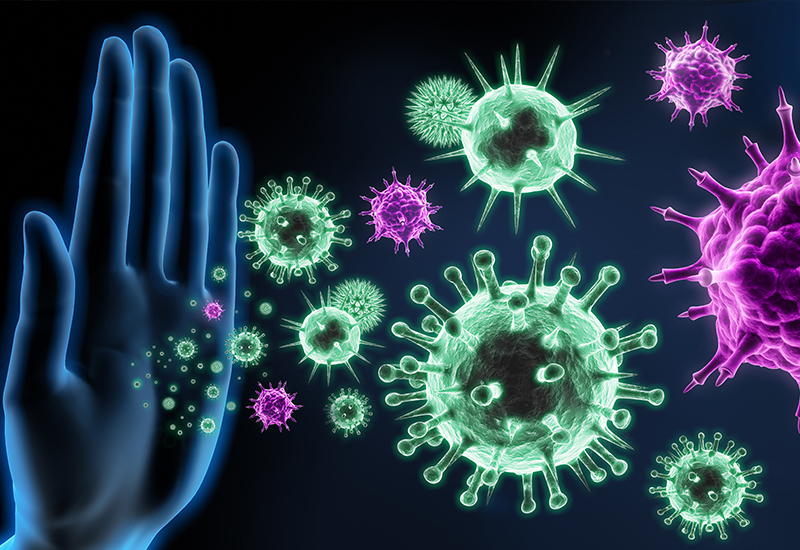 Our research resulted in the development of innovative new generation varnishes with unique biocidal properties. The patented solution envisages using new-generation bioactive nanocomposite particles with innovative chemical composition – Al2O3/SiO2/Ag/Cu.
The team at Fabryka Kart wishes you a healthy, happy Easter full of faith, hope and love. Happy spring mood, cordial meetings with family and friends! We appreciate working with you and hope that this time will bring you happiness and success against all odds.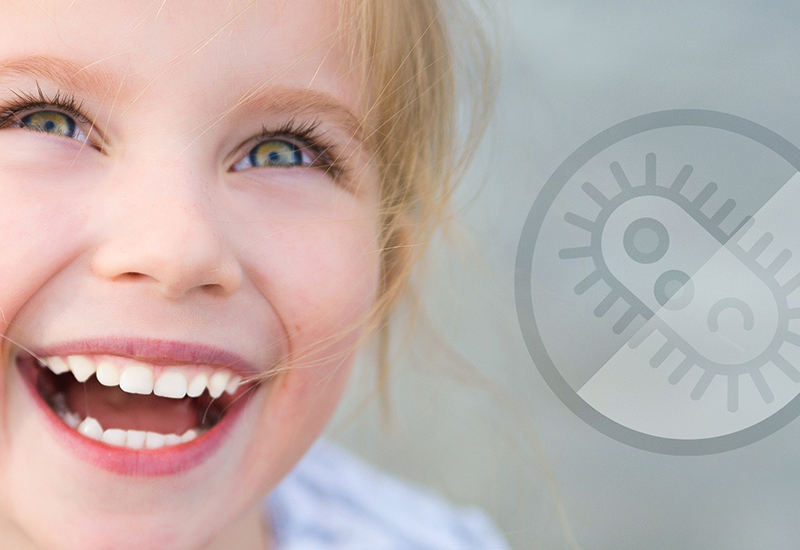 We are pleased to inform you that we have just launched the production of games with the use of our patented biocidal varnish.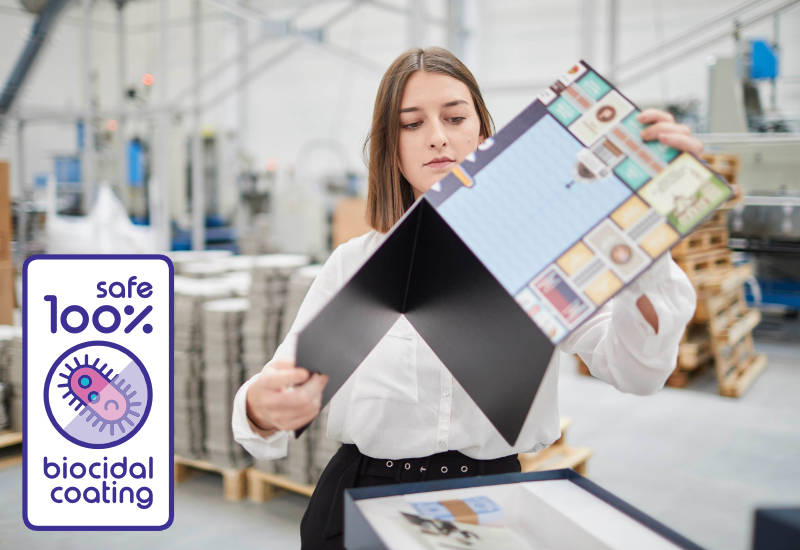 In cooperation with the Faculty of Material Engineering of the Warsaw University of Technology, we have developed an innovative varnish with biocidal properties for use in the printing industry.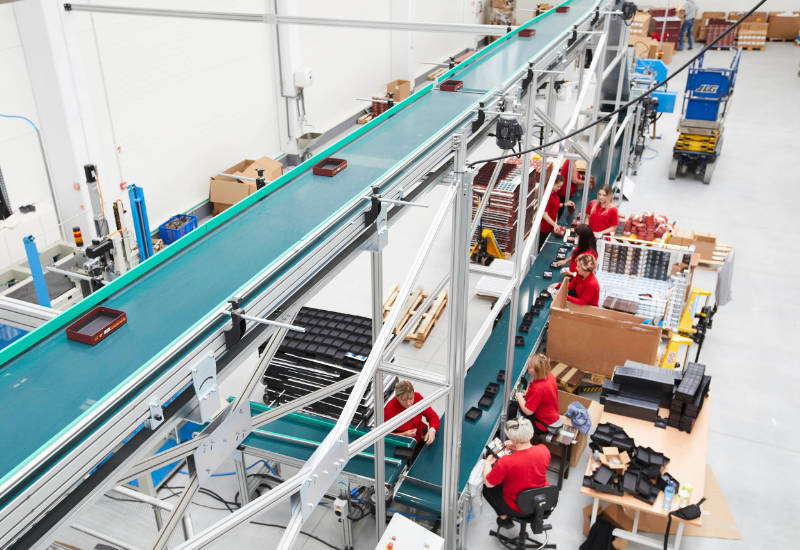 We are proud to announce the inauguration on 4 September 2020 of an innovative eco-factory – the latest investment of Fabryka Kart, a company with over seventy years of experience in the production of playing cards and board games. It is a breakthrough for the industry and the first factory in the world that can offer its customers the production of environmentally friendly board games.