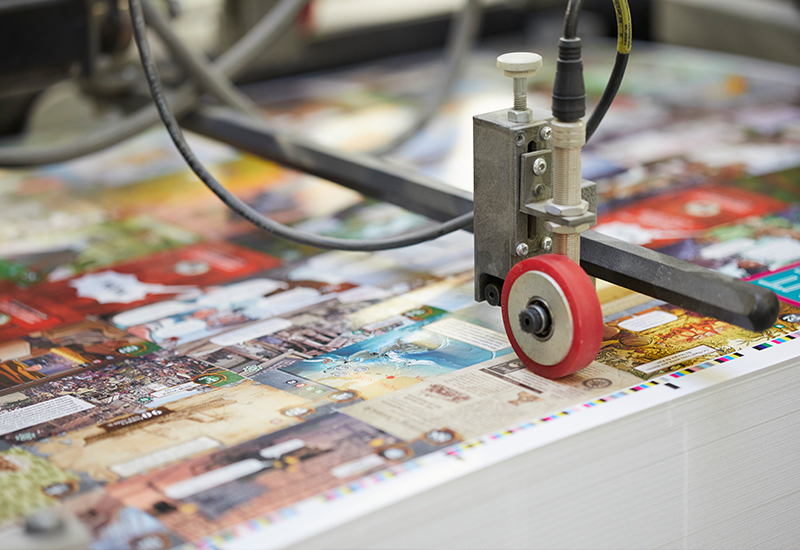 More than just COVID: Board games industry faces the crisis
It might not be immediately apparent when you take a cursory look on the store shelves, but board game publishers and playing card manufacturers are facing challenges never before seen in our industry. The coronavirus pandemic has shaken the world, but in this day and age, it is only one of the problems that keep us up at night.
Board game sales around the world have been growing for years, and the pandemic was conducive to this trend, as people stayed at homes, which meant that they had more time for entertainment and family – board games were one of the outlets they decided to go for. And that was great! According to Statista, the global market of unplugged games is now worth $15.5 billion, and if data are to be believed, it will grow by 7% annually until 2025. It is obvious to all experts that this is quite a significant growth rate. Other sources, including the Arizton think-tank claim as much as 13% growth, and estimate that in 2026 the value of the global board games market will reach $30 billion. Poland has a smaller slice of the cake – our market is worth around 550 million PLN or about $144 million, but our growth is much better than the global average – up to 20% annually.
You might be asking yourself about the nature of the challenges and problems faced by the industry now since the market data paint a very positive picture. The first and possibly the most grave of the challenges is the commodity crisis. In the case of board game and playing card manufacturers, it mainly concerns cellulose, which is a key material in paper production, and paper is the key component in every board game, used to build their boxes, cards, boards and other elements. The availability of cellulose has been severely limited for several years now, and demand significantly exceeds supply. This situation had to eventually have an impact on the prices, which are now rising daily. The chemicals required in the production of paper materials are also getting increasingly expensive.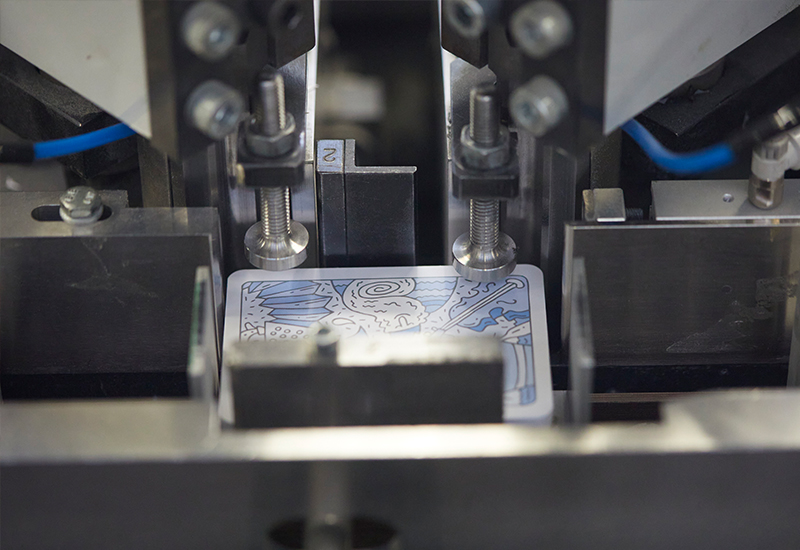 Of course, this is going to have an impact on the prices of board games, jigsaw puzzles, cardboard toys, and playing cards, which will go up this year. What is more, paper prices are not the only factor contributing to these changes, as all commodities used in board game production have gone up, including wood, plastic components, paint, adhesives, energy, and labour.
The price hikes are not the only factor that shakes the foundations of the games sector. Another equally important issue concerns availability, and this is where we see two factors at play. The first is transport from China, which has become significantly more expensive, all while being much more difficult to organise. To date, goods from Asia were mostly shipped via sea routes; however, the shortage of available container ships and containers themselves, as well as a number of other factors, the shipping time got considerably longer and delivery dates were no longer set in stone – not to mention the predictable shipping price hikes. As a result, companies operating in many sectors decided to switch to more expensive, yet more reliable rail transport. The resulting congestion saw some trains delayed by two weeks or more.
Given these circumstances, many producers and publishers made the decision to move their production to Europe. Of course, this has an obvious ecological implication – shorter transport routes mean a lower carbon footprint of the end product. However, as a result of these changes, the production of board games no longer takes a couple of weeks – these days it can take six months or longer. Coupled with the labour shortage caused by the pandemic, it all considerably limits the availability of the products.
Fabryka Kart, one of Europe's key board game manufacturers, is bound to set another sales record this year, 30% higher than in 2020. Nevertheless, the company's managers had to make extremely difficult decisions – not only was it impossible for us to meet our clients' expectations regarding lead times, but we had to turn some of them away. The production schedule for this year has been packed since mid-June, and that is despite the planned price hikes.
Fortunately, the financial surplus allows the company to have a flexible approach to its investment plan for this and the upcoming year. In May, we have commissioned a state-of-the-art card cutting machine, with three more coming online soon – they will boost our playing card production capacity by 40-50%, meaning that the number of decks of cards shipped by our company in 2020 – 50 million – will be trumped by more than 70 million decks we are going to ship this year. Fabryka Kart also plans to invest in other technological lines, focusing on process automation, shortening the lead times.
The above does not change the fact that soon the clients and players will personally experience the knock-on effects of these issues, as the publishers will inevitably raise their prices, while they will not be able to deliver as many new products to the market as they planned. Some releases have already been cancelled or are being postponed until the next year. We can only hope that the situation will get better in the coming months and that another coronavirus lockdown will not further exacerbate the situation.